June 4, 2013
This past winter, my husband and I watched the first two seasons of Game of Thrones. I'd heard about the show, the books, the enigmatic author (George JJ Martin) but we didn't have HBO at home so we'd never seen this show. Martin is a total genius. The complexity of the storyline, the world building, the characters all give credence to his writing acumen. But all that isn't what leaves me breathless with this show. That would be his willingness to break every rule we have ever been taught about writing. Jenny Crusie talks about "killing your darlings," meaning taking about scenes from books that don't serve the purpose of moving the story forward. Martin, bless his heart, takes that recommendation a tad further…he takes it literally. No character is safe from his backspace key! 
If you've been on Twitter or Facebook since Sunday, there's no way you could have missed the comments following Sunday night's episode. Comments like…WTF! OMG! You've got to be kidding! Stunned. Speechless. Breathless.
When the latest episode was over, I sat unmoving in my chair. I was that stunned. I had been shocked beyond description. Now that a couple of days have passed, I want to stand up and cheer Mr. Martin. He didn't just ignore the rule that "you don't kill your main characters," he took that rule to the shredder. He's brilliant. So here's a salute to the fallen…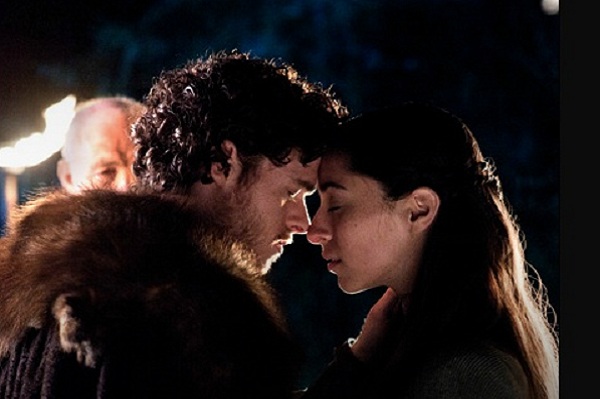 and just in case you want to catch up here's just a few of the characters!
And if you haven't see GAME OF DESKS…